Les Paul at the Iridium Club, Broadway, New York - 27th March 2007
Nosher had been to see Les Paul, one of the inventors of the electric guitar the previous year whilst on a stop-over on the way back from a stint in San Diego. On that occasion, it was discovered that they actually allowed cameras in to the venue, but Nosher only had his phone cam - a missed opportunity that niggled for a whole year. Anyway, being back in Manhattan with Isobel meant another opportunity to see the legend that is Les Paul, who plays two sets every Monday night at the Iridium Jazz Club on Broadway. And so it was: we found ourselves there for another excellent set, some good food and wine and some stories and jokes from Les Paul - an incredible 92 years old and still mesmerising the crowds.
next album: Liberty Island, New York - 27th March 2007
previous album: Empire State Sunset, Manhattan - 27th March 2007
Les Paul gets into his stride
Those fingers: like twigs, but still nimbly running around the frets
Les Paul and his amazing piano guy
Les stops to scratch his nose
The Piano guy joins in the on-stage banter
The band pose for a photo
Les flips the bird
The rhythm-guitar dude
Les Paul gets in to his groove
Les pauses and looks slightly sad
A taxi crosses the intersection of 46th and 7th
Cars streak by in Times Square
The streets are littered with tiny concession stands selling everything imaginable (in a newspaper and candy way)
The New York cops are out every night with their horses, doing a bit of crowd interaction
The view from a cab: driving up 2nd Avenue
Mystery lights through a cab windshield
Hint: you can use the left and right cursor keys to navigate between albums, and between photos when in the photo viewer
.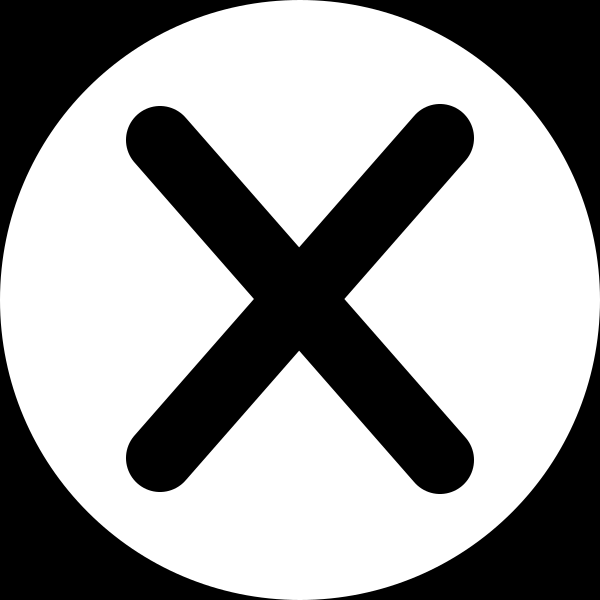 .