Cambridge Dereliction - 18th March 2007
It's the day after Isobel's house warming party. Nearby, on the roundabout at the junction of Perne Road and Radegund Road there are a couple of shops which happen to be surrounded by a whole heap of derelict buildings. This seems strange in itself as properties in Ca,bridge are ridiculously expensive, so it's a wonder why they're in such a state. Anyway, Nosher feels compelled to take a few photos. Afterwards, Isobel, Nosher and the Dublin Massive head off for a walk up Mill Road. On the way are some more examples of modern alienation, dereliction and graffiti
next album: Persian Day Parade, Madison Avenue, New York - 25th March 2007
previous album: Isobel's House Warming, Cambridge - 17th March 2007
Delerict house on the end of Radegund Street, Cambridge
Wrecked building
Just a couple of window panes remain un-smashed
The gas meter pleads in vain to be handled with care
Graffiti on a noticeboard. What's in it for you?
On the other side of the shops, more derelict buildings
Rubbish dumped into a hedge
A fairly common sight in Cambridge: a wrecked bicycle
A completely broken Crittall steel window looks out on to wreckage
The Dublin Massive wander up Birdwood Road
Graffiti: 'Our democracy means you get to choose your own war criminal'
Behind a bus shelter on Mill Road: a ton of discarded beer cans
Snogging graffiti on a fire exit
Monument in Mill Road Cemetery
Nicely worn gravestone (even though it's not that old) in Mill Road cemetery
Noddy looks at musical bits
In the Free Press pub
Light falls on to the floor of the Free Press pub
Strange chimneys
Colourful graffiti
Isobel gives her chili tree a shower
Isobel picks up a fantastic 1920s wind-up gramophone
The pick-up of the Fullotone gramaphone employs a sharpened panel pin
The 1920s incarnation of Nipper the dog on an 'His Master's Voice' 78 rpm record
Hint: you can use the left and right cursor keys to navigate between albums, and between photos when in the photo viewer
.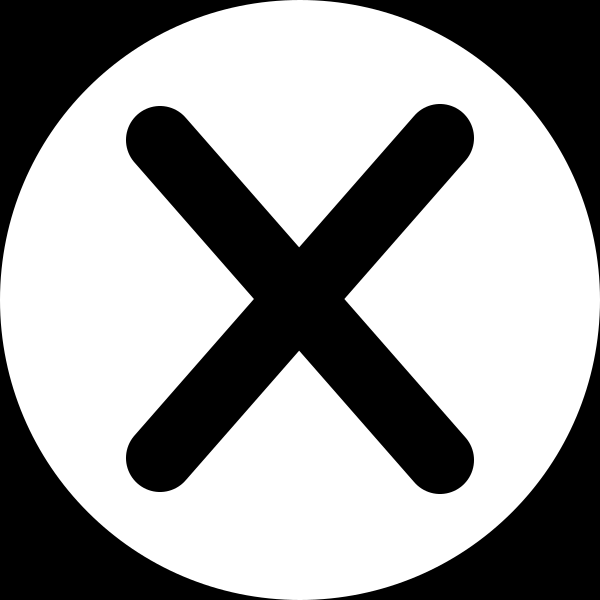 .