Countryside Scenes and Qualcomm Misc, Cambridge and Suffolk - 19th January 2007
A round-up of several things: Jon Kies from San Diego is visiting Qualcomm Cambridge, and comes out for a few beers with some of the QC graphics team, down to The Vaults on Trinity Street; the Qualcomm building on the Cambridge Science Park suffers a bit of wind damage; there's some flooding on the meadows near Thornham Magna in Suffolk; bulrushes and the pond on Mellis Common; some random scenes from the Science Park and Cambridge; an intense sunset near Cotton in Suffolk
next album: The BBs at Harleston, House Warming and Misty Morning - Norfolk, Cambridge and Suffolk - 3rd February 2007
previous album: Park Life - Hanging in the Green Room with The BBs, Diss - 13th January 2007
Janet, James and an escaping Anne in The Vaults
Anne in traditional pose, and Jon Kies from SD
An unremarkable photo, other than the fact that it was taken hand-held at two seconds exposure. Pentax shake-reduction rules!
Roof panels dangle over the entrance to QC Cambridge
Fluffy clouds and flooded meadows, Thornham Parva
No chance of drought for these trees
Sunlight dances and sparkles on the flood waters
A curiously-shaped lone tree in a ploughed field, Thornham
A few dead leaves cling to otherwise-bare branches
Bullrushes surround a pond on Mellis Common, Suffolk
The new 10-20mm fish-eye lens gets a work-out: Mellis Common, Suffolk
Soph-bags looks pitiful
Winter warmth: the glowing ceramic elements of Isobel's gas fire
Atrocious grammar courtesy of South Norfolk District Council: 'We as sorry of any inconvenience caused'. Wtf?
Misty sodium lights in QC Cambridge's car park
The bright lights of a fairground ride on Cambridge Leisure Park: one ticket to oblivion
A giant light-blub snowman in Cambridge Leisure Park
The 'Monet' bridge in the middle of Cambridge Science Park
Frosted leaves
Bright orange sunset at Cotton, Suffolk
Two trees in the light mist. The boughs of the one on the left point perfectly south
The sky reddens
Back home, the remains of the day
Hint: you can use the left and right cursor keys to navigate between albums, and between photos when in the photo viewer
.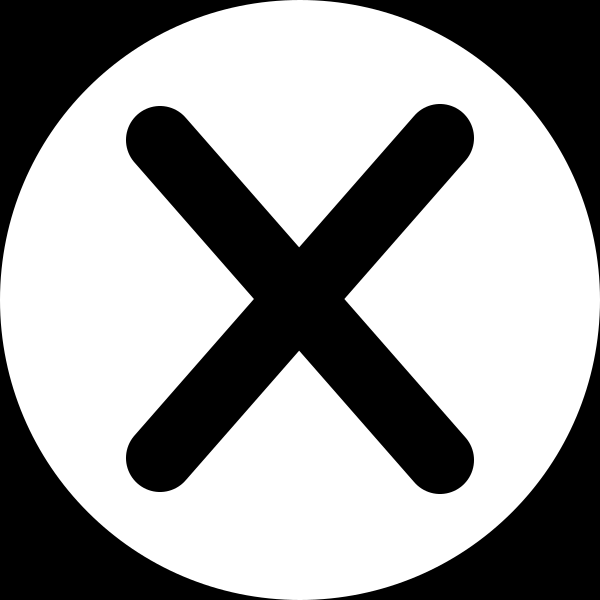 .