Brussels by Night, and a Belgian Bike Ride - 1st January 2007
Nosher and Isobel are in Brussels for New Year's Eve, but before that all kicks off (and the day after) there's time to roam around the old town at night (and try a few bars and beers out). On New Year's Day, Nosher, Pieter and Natan head out for a spot of bike riding around the nearby Royal Park.
next album: The Last Milking at Dairy Farm, Thrandeston, Suffolk - 11th January 2007
previous album: The Markets of Brussels, Belgium - 1st January 2007
Pieter does a spot of washing up whilst preparing dinner
In Brussels' City Centre, an ironic (hopefully) army recruitment poster: 'Join now and get your first-class ticket to Iraq!'
La Malcour bar, where we've stopped for a beer or two
Stacked chairs outside La Malcour bar
Tall stained-glass windows in the nearby cathedral are nicely lit from inside
Highly ornate cathedral entrance archway
Sparkly illuminated trees in Brussels
Isobel on a Brussels tram
Making pasta
Just before midnight, we head over to the 'big house' for pudding
Dirk attends to the ice-cream cake
Pieter plays a spot of grand piano
Dirk waves around a bottle of hybrid champagne/beer
Jules and Peter's pad
Natan, Pieter and a heap of bikes
Giving Natan a helping hand up a hill of gravel
Kings of the hill
The old barge that used to serve a now-burned-down café on a nearby island lies in crumpled ruins
Pieter teaches Natan how to do wheelies
Natan pushes his bike up a hill
Another derelice and burnt-out former café
Natan and Pieter peer inside the derelict building
Bricks and staircases in a derelict café
A message for the local constabulary
The Christmas Market by night
L'Hôtel de Ville in Brussels' Grand'Place, lit up as part of 'Electrabel Nights'
More illuminated buildigs in the Grand Place
Spotlights and colourful buildings
Dancing snowflakes made of light
A purple-lit Corn Exchange
Brussels bar life
Inside Café Kafka
Pieter drinks beer; Isobel falls asleep
A photo of Isobel taken with a 21-year-old Pentax 50mm lens on a brand new K10D, just to prove that it can (Canon? Nikon? Pfft!)
Lost in translation: in Belgium, 'Jaws' is amusingly translated as 'The Teeth of the Sea'
An appropriately-graffiti'd Belgian post box
Hint: you can use the left and right cursor keys to navigate between albums, and between photos when in the photo viewer
.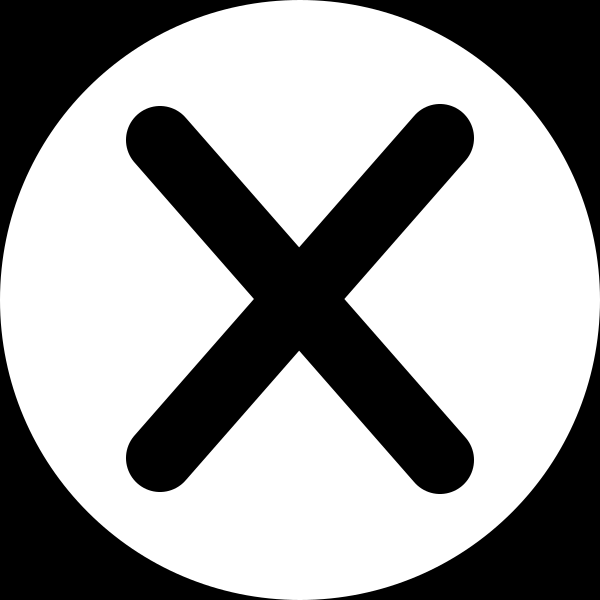 .