Alex Hill at Revolution Records, Norwich - 9th September 2006
Since the tragic closure of the wonderful Revolution Records in Diss earlier in the year, new music had been a bit thin on the ground. However, rumours had always been around that it might re-open eventually in a new guise, and lo - it does, with a new shop in Norwich, specialising in Metal, Rock and Indie. In traditional form, there's even an in-store featuring the previous Revs' regular Alex Hill, with part of her new band The Clips.
next album: Cambridge Black Swans and Spitfires - 10th September 2006
previous album: Big Spiders, Norwich Science Fest and Kingston Arms, Cambridge - 5th September 2006
The band sets up in the new Revs
Craig plugs keyboads into the PA
Alex Hill
Wes and Hazel (right) lend a hand at the weekend
Alex sticks her tongue out
Rory and his posse watch
Hint: you can use the left and right cursor keys to navigate between albums, and between photos when in the photo viewer
.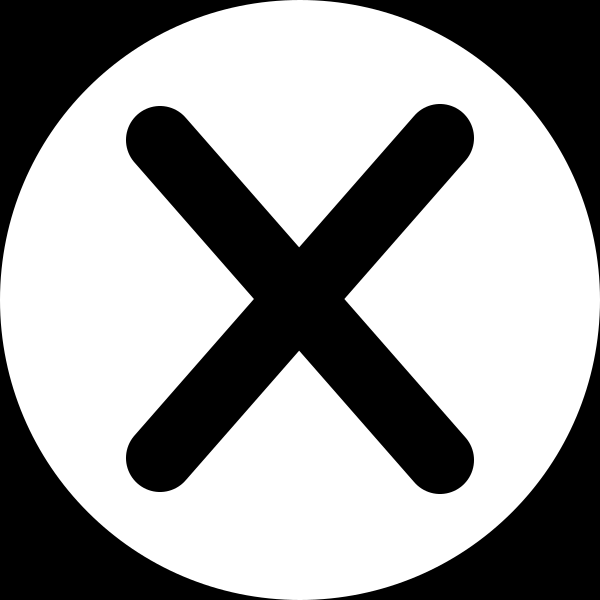 .