Rainbows and Easter Sunday, Suffolk - 16th April 2006
Nosher's booked to play the church organ for the Easter Sunday gig at Thrandeston Church, and so flies back from San Diego for a week (Rock'n'Roll, huh). As well as the Sunday gig, there's also chance to catch an impressive double rainbow over the fields of Suffolk.
next album: Arizona and the Dunes of California (San Diego 7) - 22nd April 2006
previous album: California Snow: San Bernadino State Forest - 26th March 2006
A double rainbow over the field behind my house
Close up of a double rainbow chord
A single fluffy white cloud drifts past the disappearing rainbow
Rainclouds
Caught in a traffic jam: crash barrier and drain on the A14
Electricity Pylon
Sunset seen on a Thursday bike ride. A plane heading for Mildenhall can just be seen
Flowers by the door in Thrandeston Church
Flowers in the window
A striking display of yellow Forsythia
An interesting jug-in-the-wall
Reverend Rob in the church doorway
Thrandeston Church
Hint: you can use the left and right cursor keys to navigate between albums, and between photos when in the photo viewer
.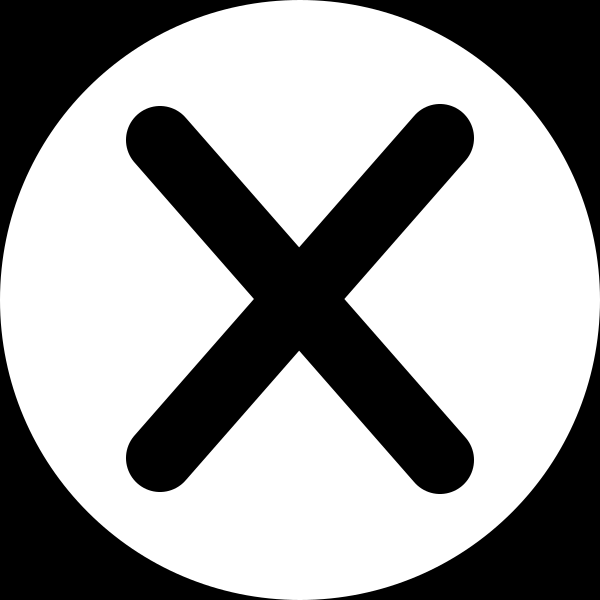 .