California Rock: Little Big Porn Live in San Diego - 4th March 2006
Qualcomm training dude Dennis H plays bass guitar in the California "drunk rock" band "Little Big Porn". By handy quirk of timing, they were playing a gig at Easy Street in San Diego on the first weekend of Nosher's nearly-month-long trip to the States. The band is impressive, and Nosher is particularly mesmerised by the use of a Theremin...
next album: San Diego 6: Beaches, Point Loma, Car Parks and Airports - 4th March 2006
previous album: Surf's Up: Cruisin' Route 101, San Diego to Capistrano, California - 4th March 2006
The band sets up
Neon bar sign
The drummer thrashes a tom-tom for levels
Dennis does the testing-one-two bit
Grunge bar
Blue US-style pool tables
Theremin action
Dennis looks pained as he does backing vox
Hands-free set
Stick-game
Hint: you can use the left and right cursor keys to navigate between albums, and between photos when in the photo viewer
.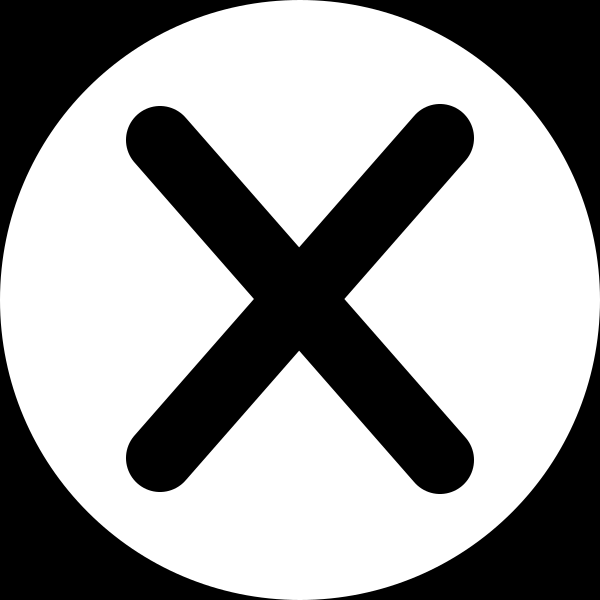 .