Covent Garden and Chinatown by Night - 9th November 2005
Following the Qualcomm European All-Hands meeting, it's time to once more wander around London: this time armed with a tripod and more of a familiarity with the camera, plus a handy lack of rain. There was a word that the masses were heading to Covent Garden to a pub, which they did so (and therein lies another story...), but although I didn't follow it did suggest a starting point. So I wandered around for a bit, trying to avoid the heaving hourdes around Covent, and then headed off through the theatre district towards Leicester Square and Chinatown...
next album: Qualcomm Europe All-Hands, Berkeley Hotel, London - 9th November 2005
previous album: Celebrity Snappers: Nosher Becomes a Papparazzo, Leicester Square, London - 9th November 2005
Knightsbridge Road
The Wellington Memorial
Covent Garden Market and the Punch and Judy pub
Café society
Stacked chairs
Theatreland
Exit, stage left
The guy lying down is not dead, but is doing pavement art
Coffee Shop
Chinatown
Roast ducks on sticks
Green neon, and more ducks-on-sticks
Hint: you can use the left and right cursor keys to navigate between albums, and between photos when in the photo viewer
.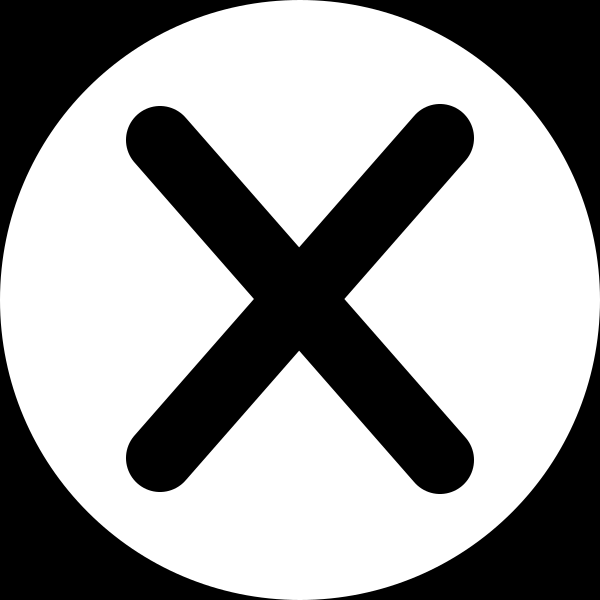 .