Thornham Bike Ride, Diss and Ipswich - 15th-17th April 2004
A bike-ride to Finningham White Horse and Thornham Horse Shoes (or the Four Horse-shoes of the Apocalypse as Nosher likes to call it), followed by a Saturday morning in Diss, whereupon I spotted Jo (from Nosher's band, the BBs) organising a skateboard fundraiser near the Mere, and then a haircut in Ipswich.
next album: A 3G Lab/Trigenix Trip to the Sanger Centre, Hinxton, Cambridgeshire - 23rd April 2004
previous album: A Car in Bits and a Trip to Diss Tandoori, Diss, Norfolk - 12th April 2004
The girls do the 'Speak, Hear and See no evil' thing
DH and Marc hang out in the fireplace
Nosher, Bill and Phil do the monkey thing as well
Wavy relaxes on the windowsill
In Diss on Saturday, Jo Bowley talks to one of the fundraisers
One of the Diss Express' freelance photographers appears. Nosher hides his humble digicam in shame
Later on Saturday, in Antonio Giovanni's in Ipswich, Michelle tries to hide from the camera...
...whilst Stef does his thing on a customer
Hint: you can use the left and right cursor keys to navigate between albums, and between photos when in the photo viewer
.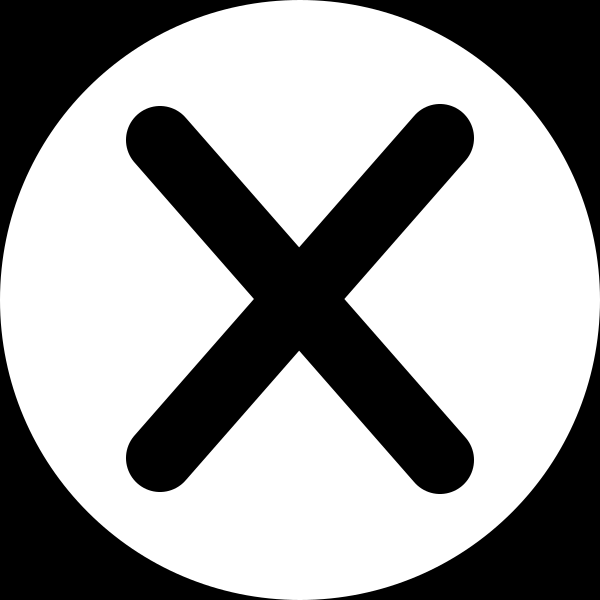 .