BSCC Bike Ride, Bedford - April 2002
The Brome Swan Cycle Club has its annual bike ride, this time near Bedford. It's a 20-30 mile ride around the countryside, stopping off at several pubs on the way (and even going through Ireland on the way round). There's also an evening dinner arranged, to which several of the riders only just make in time (on account of stopping off at another pub near to the hotel.
next album: Carwash Nightclub by Limo, London - 27th April 2002
previous album: 3G Lab Go Skiing In Chamonix, France - 12th-16th March 2002
Marc and Sue
Apple John looks up at the ceiling
Anne throws some shapes
DH has a giggle
Anne, Colin and Apple
Nosher
Wavy with his 'Dr. Pooh' tee-shirt
Anne laughs as Apple disappears under the table
Wavy's trainer is hidden in a wall
John Willy licks Apple's ear
Colin has a giggle too
Wavy, Bomber L, Nigel and Jenny
Bikes at the ready
Colin and Nigel
A dove squeezes an egg out
Checking the directions
Colin and Spam watch the traffic
Outside a pub
Bomber L farts - Jill tries to escape the miasma
At the river for lunchtime
Nigel gets an insect stuck to his hand
Swans drift by
John Willy de-nits Wavy
Eating lunch on the river bank
Bizarre sign: it's a long night on Bedfordshire
Stick game
Nigey-babes racks up for skittles
Stick game on red baize
Marc sits outside The Guinea
We end up in Ireland
Sue, Nosher and Anne in Irelane
Nigel relieves himself in a field
Sitting by the roadside for a while
Nigel lets one off. Luckily there's a sign to warn passers-by
Pippa and Apple
Pub garden
Apple with cling-film on his head
Pip and Apple, all frocked-up
Nosher with purple shirt
Spam checks who's ordered what
Jenny and Nigel
Back at the Swan, Sylvia gets some pressies for organising it all
Hint: you can use the left and right cursor keys to navigate between albums, and between photos when in the photo viewer
.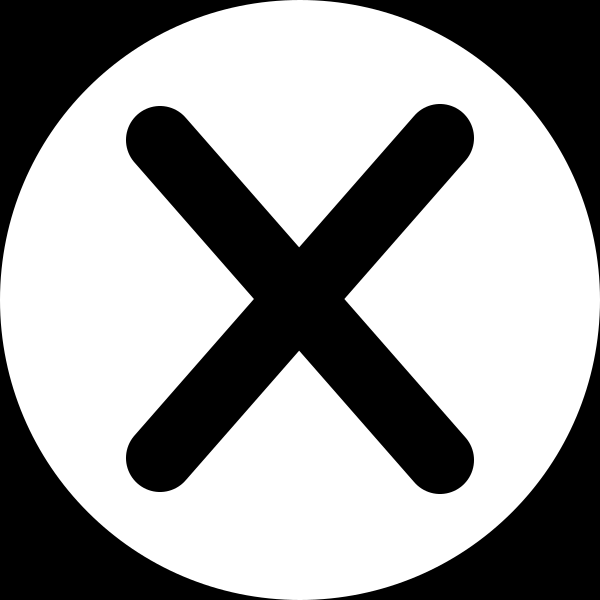 .