The CISU Massive do Malaga, Spain - October 14th 1998
Nosher's uncle Graham looks after an estate of villas somewhere near Malaga, and so the Old Man suggests getting in touch for a bit of a freebie holiday. And so it was - Nosher and some of the SCC massive, together with some other chums of the day head down to a travel agent in Ipswich to sort out some cheapo flights and pile over to Spain for a bit of late-Autumn sun. Despite it being October, and well out of season, it is nevertheless warm enough to sunbathe on the beach. Although quite a bit of stuff has closed up for the winter, we still manage to find a local bar to frequent, which is all you need, really. During the trip, we hire a sproghauler and drive along the coast to Gibraltar to poke the monkeys and then head up in to the mountains for a change of scenery.
next album: Brome Swan Christmas, Suffolk - December 1998
previous album: A Spot of Cider Making, Stuston, Suffolk - September 1998
We have lunch in some shopping mall, where Elen learns 'la cuenta, por favor'
'Dave' does some cleaning up
We have the beach almost to ourselves
Andrew and Paul Jay outside one of our regular haunts
Jon gets excited about an imminent barbeque
Looking down the coast towards Marbella
A spot of sunbathing
Paul and Andrew play Stick Game
Beach-side bar life
Boats in the marina at Benalmádena
Andrew looks at expensive yachts
A luxury motor cruiser
Jon tumbles upside down in a Malaga underpass
The gang pause for a subway photo
The Málaga bull ring
Old town Málaga
Jason and Jon survey the view
The gang at the top of the world
'Dave' and Paul
Café life and the ever-present Mickey D's
It's almost like a band photo
Paul, Jason and Jon on a bench
A Málaga hill fort
Outside the Diputacion Provincial de Málaga
Another band-like photo
Our villa, right
Elen on the beach
Jon talks to 'Dave'
Andrew and Elen
Jon sips a Sangria
On the rocks
Street market
Paul poses with a Backstreet Boys poster
A strange expression
Elen and Paul look at street tat
On the streets in old Malaga
In the street below, everyone waits in the hire car
Gibralta town centre
This Gibralta street already has its Christmas lights up
Window shopping
Jon, Jason, Andrew and Elen
Andrew strolls around
A mosque sits at the foot of the mist-shrouded mountains
Jon Segger and Jason in front of the lighthouse
Hint: you can use the left and right cursor keys to navigate between albums, and between photos when in the photo viewer
.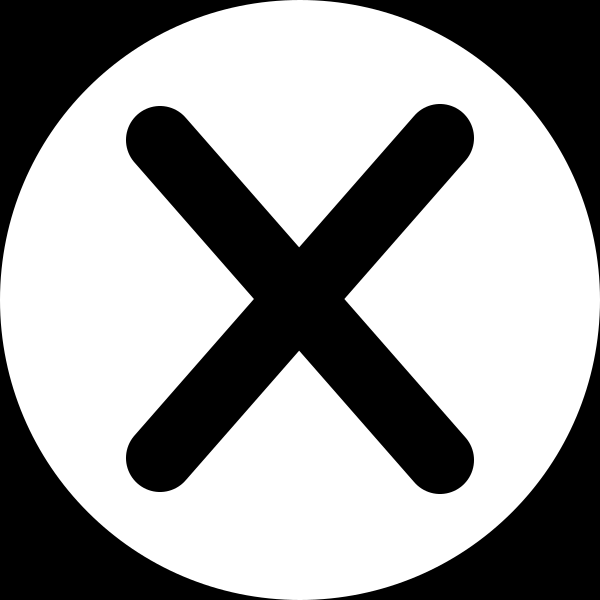 .