Christmas at the Brome Swan, Suffolk - 20th December 1997
Christmas rolls around again, and Nosher's up the pub for a bit a of a pre-Christmas bash.
next album: A Trip to Pitlochry, Scotland - 24th March 1998
previous album: A CISU Night at Los Mexicanos Restaurant, Ipswich - 15th December 1997
Ian C, Peter and Jon 'Ninja' M
Nosher, Tony 'T-Shirt' Guy and DH
Spammy and Roger
Graham and Roger, with Ian C in the background
John Willy gets his legs out
Wavy and Spammy
DH and his mum
John Willy gets a squeeze from Spammy
John Willy gives Sylvia a squeeze
Tony and John
Hint: you can use the left and right cursor keys to navigate between albums, and between photos when in the photo viewer
.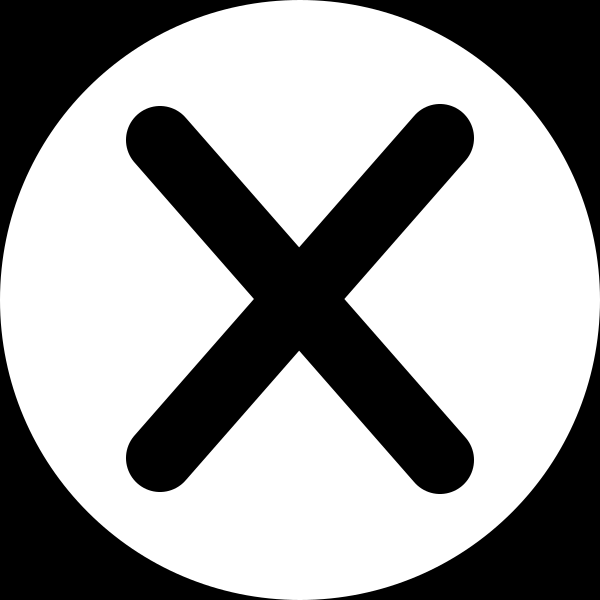 .