CISU, Mexican Food and the Inflatable Woman, Ipswich, Suffolk - 20th August 1997
It's yet another trip out to a Mexican for Suffolk County Council's IT department, CISU. This time, it looks like it might be Trev's birthday, as he seems to be the one getting particularly wrecked. At some point, an inflatable woman appears, who is paraded around Ipswich and ends up in Trev's bed.
next album: A CISU Night at Los Mexicanos Restaurant, Ipswich - 15th December 1997
previous album: Sis Graduates from De Montfort, Leicestershire - 9th August 1997
Inflatable doll action in the Mexican
Trev, the doll and Orhan get friendly
Trev sports a wig
Orhan does a speech
Orhan looks up
Trev drinks a shot of Tequila - with the worm
Trev looks like he's trying to pick the worm out of his mouth
Trev slams more Tequila
The inflatable woman leads the way
Trev and the plastic fantastic outside 'Arnie's Sarnies' in Ipswich
The inflatable doll is paraded past Clowns restaurant
Orhan, Tim and Paul Robinson, with Russell bringing up the rear
Trev looks mashed
Once again, Trev looks like he's gagging
The French dude from Suffolk College plays 'Cardinal's Hat' again
Trev and the doll end up in a low bush
Trev flakes out
Trev and an inflatable doll
A bit of plastic action occurs on a sleeping Trevor
Tim checks his camera, just to make sure
Hint: you can use the left and right cursor keys to navigate between albums, and between photos when in the photo viewer
.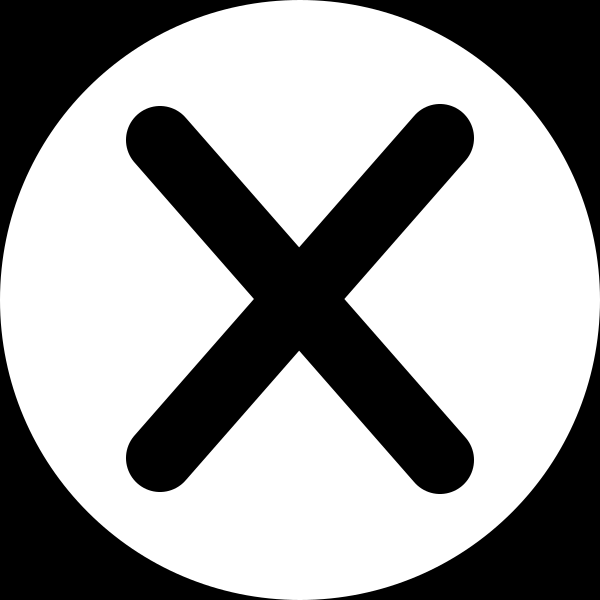 .