A Welly Boot of Beer, DH's Barbeque At The Swan and SCC Go Go-Karting, Suffolk and Cambridge - July 1997
There's a "boot of ale" drinking contest up at The Swan, at which Pippa shames all the boys by winning conclusively; there's a Suffolk County Council IT trip to go Go Karting at Caxton Gibbet near Papworth in Cambridgeshire - Paul Robinson manages to miss the call-in sign for about 100 extra laps and so gets quite a good go of it; it's Claire's wedding, so there's a bit of a do at the Park Hotel in Diss; DH has his summer barbeque up at the Swan, on a nice summer's evening. It's notable mostly for Pauline's idea to do the "how to stick a glass to a bare chest by setting fire to brandy in it" thing. The glass is filled and lit, ice is applied to the chest and the two brought together. The flames go out and in consuming the oxygen, cause a partial vacuum sucking the glass to the skin. Trouble was, when it was Nosher's turn, it was hard to tell that the brandy had been alight for a while, and so the glass was hot enough to burn a circle on Nosher's chest. The perfectly-round scar survived for about a year...
next album: CISU Play Cardinal's Hat in the SCC Social Club, Ipswich - 3rd August 1997
previous album: BSCC at the Beach, Walberswick, Suffolk - 15th July 1997
DH sups from the Welly Boot of Beer
Roger has a go of the boot as Tony Guy eggs him on
Pippa and Roger hold up the league table
Jon Segger sits on the fence and surveys the track
In the pits
Raj spins about
Go Karts razz around the circuit
Foxy, Paul, Jon Segger, Raj and others hang out
Apple and Spammy dance about in the Park Hotel
Jimmy, Lorraine and Ricey
Roger is scooped up out of his chair
Something is done to Apple
The burning glass is applied to Nosher's chest
DH has a go with the hot glass
Apple is picked up and hauled around
John Willy applies a 4-pint jar of beer to Apple's head
John Willy helps Apple to drink some beer
John Willy digs up a very long weed from somewhere
Pauline and Helen
Nosher, post 'Brandy-gate'
Apple and John Willy
Hint: you can use the left and right cursor keys to navigate between albums, and between photos when in the photo viewer
.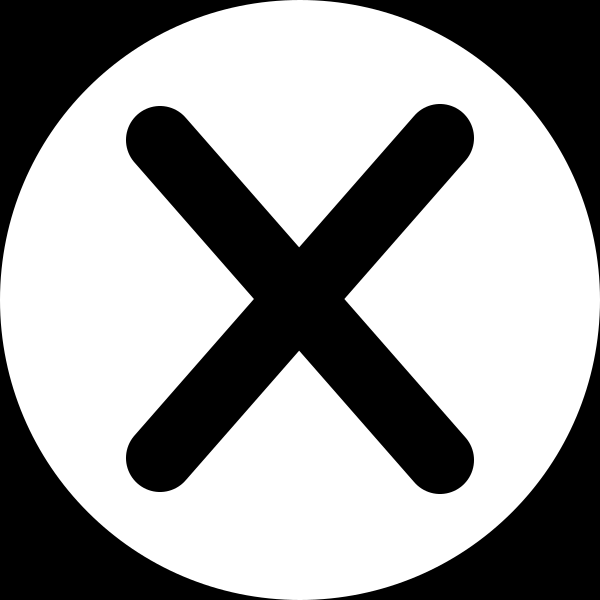 .