A Couple of Ipswich Parties, Ipswich, Suffolk - May 1997
A couple of parties of uncertain dates: firstly, Andrew throws a bash around his house, probably around May 1997 (the Chemical Brothers' "Block Rockin' Beats" was part of the soundtrack, having been released recently in March 1997). Secondly, not far from the SCC offices on Rope Walk, some of Jon Segger's mates throw a 1970s-themed fancy-dress barbeque.
next album: CISU at the Suffolk College May Ball, Ipswich, Suffolk - 11th May 1997
previous album: CISU: A Chinese Restaurant and SCC Sports Day, Ipswich and Norwich - 1st May 1997
Stuart, Neil and the rest hang out in Andrew's garden
Raj stands in the doorway
Joe passes Dougie on his way through the kitchen, looking like he's on a mission
The guys from ops mess about
Andrew and Paul throw some 'funky' shapes
Paul and Phil check out the CD collection
Andrew swigs beer as Carl (sitting in the door) talks about white trash
Paul gets his head shaved for a laff
A flaming barbqeue
Beer-fueled Twister takes place by the garage
Jon (right) in some 70s ensemble
Foxy slurps the meat off a chicken leg
Elen and Foxy
More meat-burning
Elen looks over suspiciously
Elen gives it some
Andrew and Paul
Hint: you can use the left and right cursor keys to navigate between albums, and between photos when in the photo viewer
.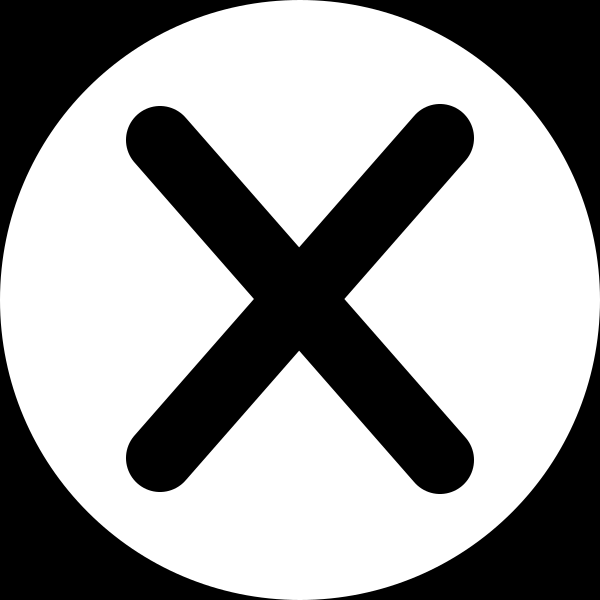 .