A Night In The Swan and New kittens, Brome - 1st November 1994
There's a night up at the Swan Inn in Brome - it looks like a birthday, on account of the balloons. Also, Nosher's new kittens (from the pub) - Sophie and The Sock - make themselves at home. Nosher had only lived in the house for a month or two, and it's already snowing. There's no heating (apart from a small fire in the kitchen that is hot for about 4 hours a day), and there's no insulation in the walls, so it's a little chilly.
next album: Christmas Down South, Burton and Walkford, Dorset - 25th December 1994
previous album: Bedroom Demolition and Off Roading, Suffolk - 10th October 1994
Spammy picks up an empty Coke bottle as Tony Guy looks puzzled
Alan and Spammy
Alan has a half of beer
Alan and Spammy
Gloria and Benny
Roger and Pippa
Lorraine holds up a ceramic swan
Sylvia pulls a pint of Scrumpy Jack
Spam tops up a pint of beer
Nana, John Willy and Sylvia
Alan and the darts club massive
Sylvia and Spammy
The Sock in her new crisp-box house
Sophie looks in the washing machine
It's been snowing
The Sock and Sophie play around a camera bag
Sophie looks in to a camera bag
The Sock and Sophie, asleep on the kitchen table
The house in snow
The back garden is a bit of a wilderness
Round the back of the house
Hint: you can use the left and right cursor keys to navigate between albums, and between photos when in the photo viewer
.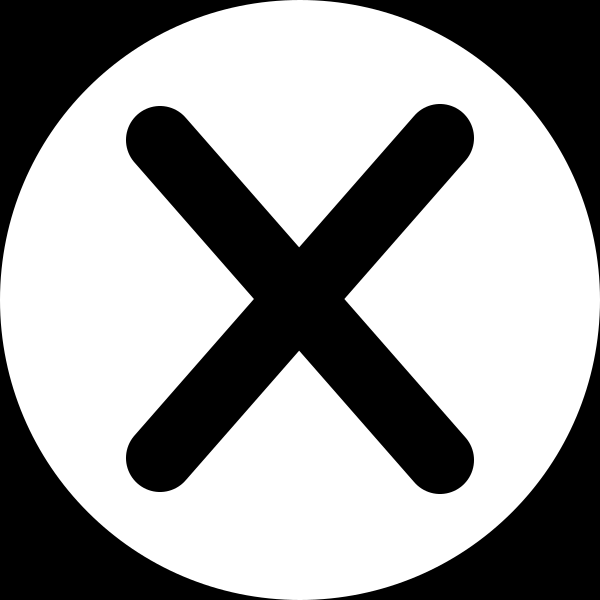 .