A Road-Trip Around Wales With Hamish, Wales - 3rd April 1992
Nosher and Hamish take Nosher's legendary Mk.1 Astra from High Wycombe to the wilds of Wales, for no particular reason other than it's something interesting to do. On the way, we stop off at Ironbridge to see the birthplace of the industrial revolution, and then head off to a youth hostel at Capel Curig for the night. The next day, we roam through Snowdonia, across to Anglesey (to South Stack, site of a school trip at the age of about 14) and back to travel down through the spine of Wales. However, there's an emergency at Machynlleth, where the headlight's full-beam switch sticks in the 'on' position, requiring a call-out from the AA. This makes us late for the next youth hostel, so we end up sleeping in the car for the night. Well, at least we get to experience the joys of cleaning our teeth in the morning in a public toilet near Abergavenny. There's also a bit of a do around Geoff and Brenda's, after few days after getting back.
next album: The Election Caravan and a View from a Cherry Picker, Stuston, Suffolk - 9th April 1992
previous album: A Trip to Center Parcs, Eemhof, Netherlands - 24th March 1992
A dude shows us a typsetting frame
The print dude preps some printing
The museum's printing room
Some kind of iron foundry
A very smoky ironworks
Industrial Revolution action
Making cast iron
A girl in an nineteenth-century apothecary
Hamish in an old butcher's shop
A dark machine room
A lovely hand-made boat
The world's first-ever Iron Bridge
A mountain fence
A mountain pass through Snowdonia
A derelict tower, in front of some sort of open-cast mining
Hamish takes a photo
Nosher with a flat cap
Nosher in the mountains
Hamish sips some water and surveys the view
Hamish and the mountains
A view of Snowdonia
Hamish strolls through the grounds of Caernarfon Castle
Caernarfon Castle
A view of Caernarfon
Looking out over the sea from Caernarfon
South Stack and the lighthouse
A sheer drop at South Stack on Anglessey
South Stack Lighthouse
David Cork and Sue 'Badger' Ogilsby
Geoff pours the drinks
Some dude and 'Mad' Sue
David, Sue and Mick
Geoff pours
Geoff, Brenda and Sue
Hint: you can use the left and right cursor keys to navigate between albums, and between photos when in the photo viewer
.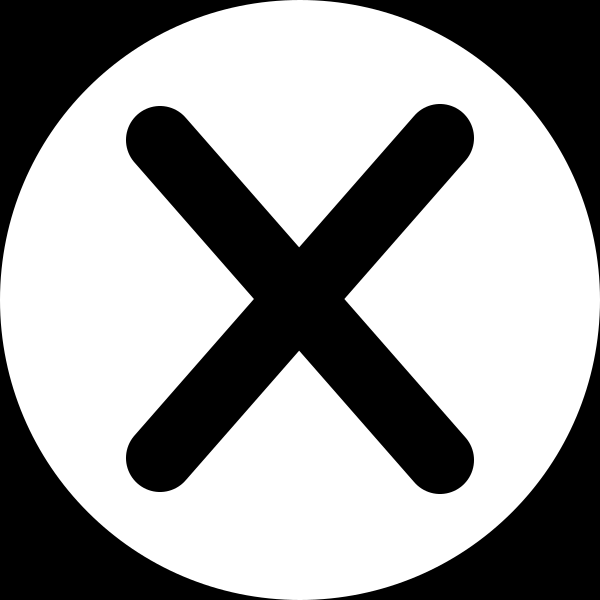 .