Bernie and the Building of the Porch, Stuston - April 1991
Bernie "The Bolt" - a friend and builder who lives opposite Nosher's Stuston pad, spends a couple of weeks building a porch on the front of the house. Before that, there's a dance in a sports hall somewhere, and Nosher, Geoff and Brenda (landlords) and Janet and David (next-door neighbours) go for a walk in the woods near Pulham St. Mary. Also in this set are a couple of photos of a folk night at the now-closed (and once legendary) Cat and Mouse pub in Wetheringsett (which closed in the early 90s and is now a house).
next album: The Newmarket Dog Show, Newmarket, Suffolk - 3rd April 1991
previous album: BPCC Printec Reunion at The Brome Swan, Suffolk - 20th February 1991
Bernie and Jean have a dance around
Geoff grins widely. David looks slightly worried
Linda and David
The Wicker men
Janet gets a piggy-back
Janet climbs up the roots of an up-ended tree
Brenda and a giggling Janet
In the Cat and Mouse. David looks glum as he's not playing his flute
Folk musicians in the Cat and Mouse, Wetheringsett
A random photo of some 4x4 off-roading
A bit of a knees-up
Down in Farnborough with Sean (right) and Maria's parents
The cute thatched church at Stonham Parva
Across the road, 'Mad' Sue has a bit of a moment whilst mowing the lawn
Sue and a lawnmower
Geoff arrives with a wheelbarrow full of cement
Bernie sizes up the door frame
Bernie lays the first couple of courses
Laying breeze blocks
Geoff positions the window frame
Bernie does a spot of tiling
The mostly-finished porch
Hint: you can use the left and right cursor keys to navigate between albums, and between photos when in the photo viewer
.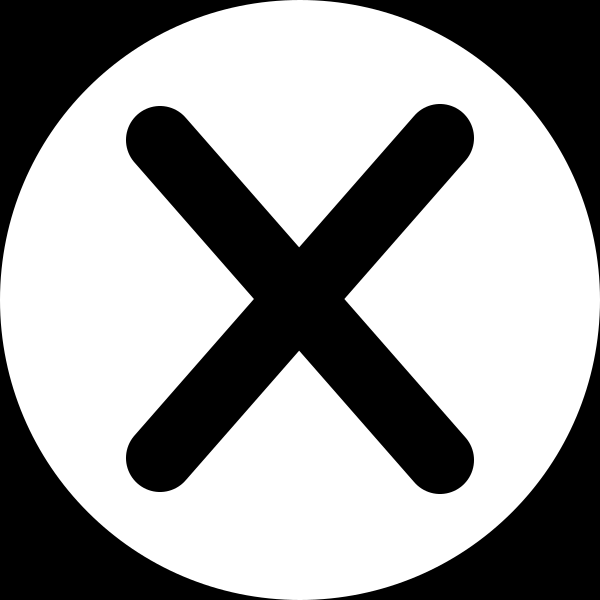 .