Cider Making, Stuston, Suffolk - 14th October 1990
It's time for the great annual tradition of the 1990s - cider making round Geoff and Brenda's. It's followed by what might be a pretend Christmas dinner as former Stuston tennants Mel and Andy are back to visit from Wales, and it's near enough as it's October.
next album: A Stuston Bonfire Night, Suffolk - 5th November 1990
previous album: The Old Redgrave Petrol Station, and some Hand Bells, Suffolk and Long Stratton - 8th October 1990
Geoff roams around the apple yard
Geoff's transit van takes on a couple of tons of apples
Geoff checks the loading
Geoff reverses Winnie the TE-120 'Little Grey Fergie' in to position
Waiting patiently whilst the cheeses are pressed
Winnie drives the press as it squishes apples
More tractor action
Geoff checks progress
Andy cheers for a massive roast dinner
Sue, Andy and Mel
Mel takes a swig of gravy
Linda pokes the chipolatas
Corky gets his belly out
Mad Sue sniffs some knickers as Andy and Mel look on
Brenda prepares to tip a jug of water of David's head
Water in full flow
Hint: you can use the left and right cursor keys to navigate between albums, and between photos when in the photo viewer
.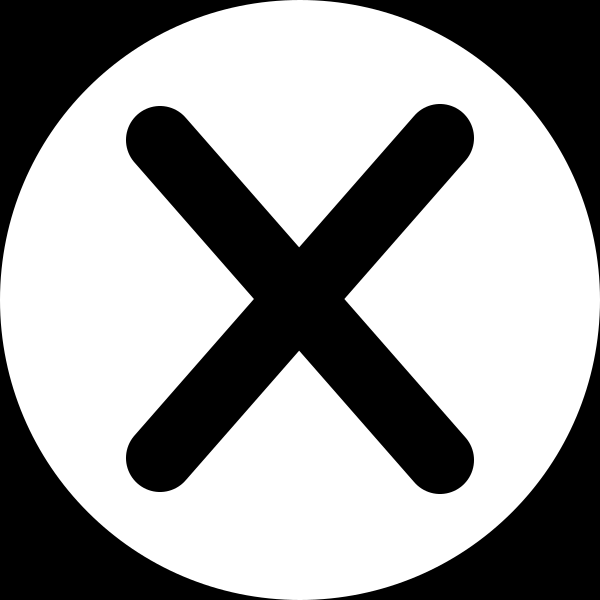 .