Printec And Stonehenge, Norfolk, Wiltshire and Hampshire - 20th September 1989
A real miscellaneous round-up, containing a complete mystery: there are photos of Stonehenge in this set, which is a place that has definitely been visited (including as a child, in the days when you could still climb all over the stones), however, there's absolutely no memory of this visit, or why it appears seemingly in isolation. More prosaically, there's a few drinks in the Scole Inn, including some around the 22nd August to celebrate Karl Huggins' birthday. Then, Nosher's down south again (possibly via Wiltshire - who knows) and goes for a walk in the New Forest, only to randomly bump in to relatives that haven't been seen for ten years, or possibly not since Neil and Caroline's wedding in 1974.
next album: Printec and Dinner with Boley, Diss and, Hampshire - 15th September 1989
previous album: Chris and Phil Taylor's Party, Hordle, Hampshire - 10th September 1989
Rachel in the reception of BPCC Anglia Web (Printec) on Vinces Road in Diss
Steve-O escapes left of shot as Karl gets a birthday handshake
Adrian Lavall, Kate, ?, ?, Alan Cox, ? in the Scole Inn
Monique and a Printec dude
Wendy Bedford has a laugh
Alan, ? and Kate at the bar
Wendy and Brenda do some paperwork
Wendy Saunders with Kelly and Brenda Pitcher
Adrian Laval looks like he's giving a speech
The bottom of Elm Hill in Norwich
Round the back of the Grammar school in Norwich
Florence the Moog gives the hairy eyeball
Outside the Kings Head in Lymington
The Kings Head pub (right)
Sean points to his can of Sprite for some reason, as Maria looks on
Hamish, Sean and Maria stride through the New Forest
Maria, Sean and Hamish
Nosher and the relatives, in the New Forest
During the trip down South, Nosher's round N&C's and takes a photo of a photo of him as a page boy at their wedding
The sarsens and lintels of Stonehenge
Standing stones
Stonehenge
Mystery river
Some dude in a mystery town somewhere
Hint: you can use the left and right cursor keys to navigate between albums, and between photos when in the photo viewer
.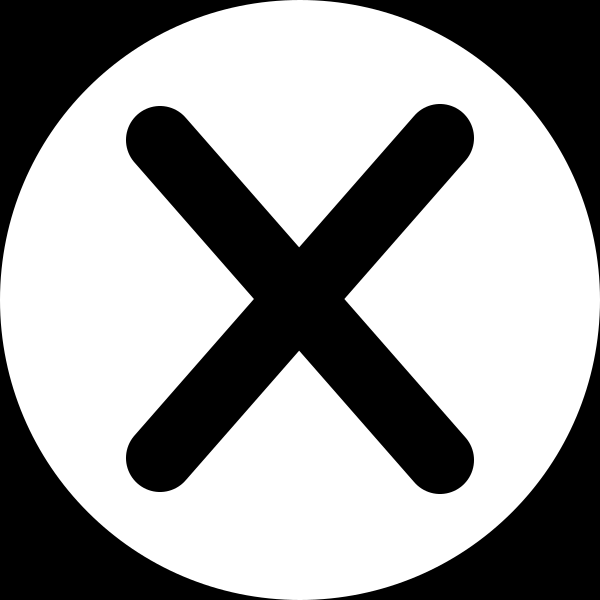 .