The Vineyard, Christchurch and Pizza, New Milton and the New Forest - 9th April 1989
It' s the continuation of a trip down to the South Coast, and Sean and Maria have followed down from Farnborough so we go out for a night of pizza at La Dolce Vita in New Milton, where Nosher and Sean were well known, thanks to a couple of weeks house-sitting for Sean's mum (a couple of years before) where we mostly hade take-away pizza every night. Firstly, there's some time on Harrow Vineyard, helping out with some spring pruning, a trip to Christchurch and a walk with Geordie the dog in the New Forest.
next album: Uni: Dartmoor Night and Day, Dartmouth and a bit of Jiu Jitsu, Devon - 29th April 1989
previous album: Barton-on-Sea and Farnborough Miscellany, Hampshire - 11th April 1989
On the train from New Milton to London, Nosher gets a photo of sixth-form Alma Mater Brockenhurst College
A mystery seafront
Down on Harrow Vineyard, Mike adjusts his Walkman headphones
Mother and Mike in amongst the Double Guyots
Mother prunes a vine
Mother does some pruning
Bridge over the River Stour, Christchurch
The abbey ruins, Christchurch
Swans at Christchurch
Swans on the River Stour, Christchurch
Nosher's bike, a boat and the bandstand - Christchurch Quay
Hamish waggles Geordie's ears
Sean, Maria and Hamish in Hamish's kitchen, waiting for pizza
Nosher, Hamish (just), Sean and Maria in La Dolce Vita
The waiter and owner of La Dolce Vita, New Milton
The Willows (post lawn mowing)
Mike and Mother have a spot of tea at The Willows
Sean and a worried-looking Maria hang out at The Willows
Sean, Hamish, Geordie and Maria on Wilverly Plain
Hamish lobs a stick for Geordie
The bandstand at Bournemouth
Sean skates around
Sean poses on the ice at Westover Ice Rink, Bournemouth
Hint: you can use the left and right cursor keys to navigate between albums, and between photos when in the photo viewer
.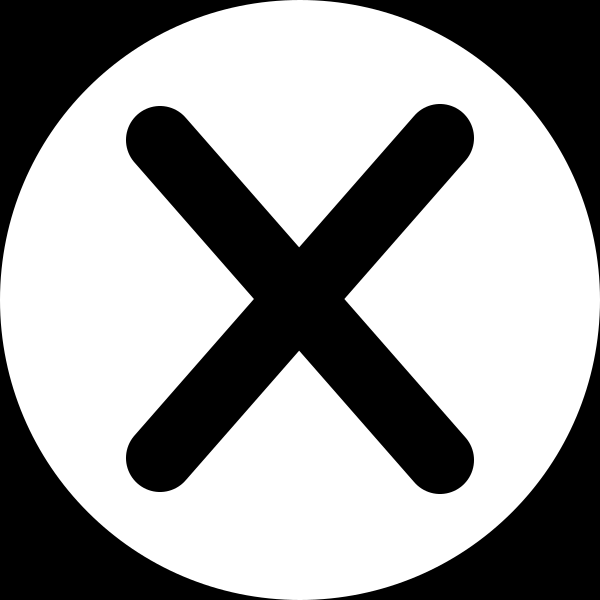 .