Uni: The End of the Second Year, Plymouth Polytechnic - May 10th 1987
Some of these photos from the second year show life on top of Nosher's attic bedroom at 24 Mount Street. It was just possible to climb out of the Velux window and onto the roof itself, being careful not to fall over the balcony 30 feet to the ground below. On the last night of exams a bunch of mates came round and hung out listening to music until the next day. At about 3am, several of us clambered out on to the roof, whilst Dire Straits "Communique" is on in the background. It's one of those beautiful, chilly and slightly-misty mornings as at around 4.30am, the sun rises over Plymouth and there's hardly a sound in the air. It's the end of another era.
next album: Somans: Soman-Wherry Footie Action, Norfolk - 25th February 1988
previous album: Hamish's 21st and Christmas, New Milton and Bransgore - 25th December 1987
The Barbican Trad Jazz Band in the Barbican Wine Lodge
Another club; another thrash.
Some dudes from BABS pose for a photo at a ball of some sort
That's our Economics lecturer, John Maloney, behind the champagne froth
Nosher, aged 19/20 in a grey, grey, suit
Hanging out by the 'Never Open Especially When It's Busy Bar' (its official SU name)
Yet another photo of people who I recognise, but who I now can't remember the names of.
Ruth Watson in a Plymouth nightclub
Mike Bey and Andy Dobie bop in an eighties style
This girl was a chum of Trotsky's
Wee Jimmy receives a fountain pen as a momento of either a 60th birthday or long service (or both)
A bloke called Paul and Angela Crann in a night club
In the James Street Vaults, pretending to serve the concotion we'd made up for part of our coursework
Bray-feature, Rik and Chris on the steps of the GTB after their interview for a placement-year job in Yateley, Hampshire
Terraced houses on North Hill - taken from the roof above Nosher's room in Mount Street
Up on the moor again
Riki on the rocks
Andy Bray stands on a boulder
Archetypal 80s clobber
Bray-feature in the SU glass 'pyramid'
Some of Bray-feature's mates had come over for the post-exams thrash
Feature's mates, plus Trotsky, Chris and Riki
John Stuart looks towards Plymouth Poly from the roof of Nosher's Mount Street flat
Looking up Mount Street, as the dawn breaks.
The sun's up, and we're on the roof.
Hint: you can use the left and right cursor keys to navigate between albums, and between photos when in the photo viewer
.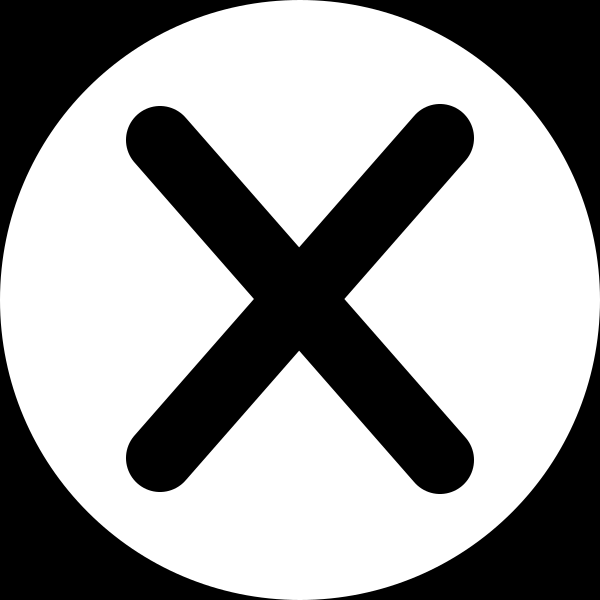 .