Uni: Plymouth Poly RAG Revue: Sponge a Lecturer, Plymouth - 11th February 1987
As part of the evening's "RAG Revue" entertainment, a corner of the SU "pyramid" has been covered in plastic sheet and set up with various water-based weapons and buckets of water so that students can "soak a lecturer". All in the name of charity, of course. Even Dave Mallett gets a go to "fight the power"
next album: Uni: Plymouth Polytechnic 'Pirate RAG' Revue, Plymouth - 11th February 1987
previous album: Uni: Dunwoody Eats Dog Food, PPSU Rag Review, Plymouth - 11th February 1987
The dude who walks out of the wall of the LRC (library) has a comedy sink-plunger willy
Lots of flying water
A sponge is in mid air
More water fighting
The lecturers get some sort of revenge
Wet lecturers
Dave Mallett hurls a soaking sponge as Andy Wishart waits for his go
Dave really gets stuck in
Someone leaps in to a bin of water
A dude in a bin full of water
A student in the bin gets a good sponging
More SU shenanigans
A lecturer hides behind a blackboard and weilds a water pistol
An all-out wet sponge fight
The SUTV camerman films the action
Roy Gardiner holds a leopard-print thong
Roy with a massive novelty cigarette
Sam Kennedy takes to the mic
Someone in stockings joins in the auction
Hint: you can use the left and right cursor keys to navigate between albums, and between photos when in the photo viewer
.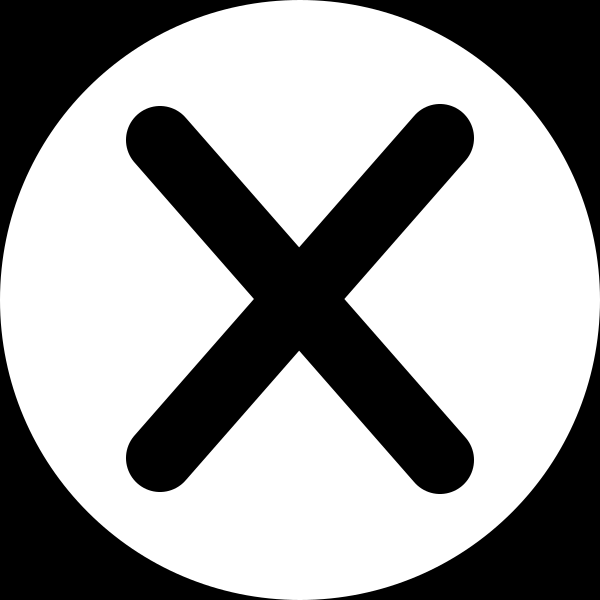 .