Uni: Dunwoody Eats Dog Food, PPSU Rag Review, Plymouth - 11th February 1987
Ian Dunwoody would quite often eat strange things by way of entertainment: pints of beans, raw eggs or custard were regular fayre. But the pinnacle of this was surely this night for the PPSU Rag Revue where he, and a couple of other foolhardy volunteers, proceeded to eat dog food. And not just any dog food. No, this was the finest dog food there was (not) - Happy Shopper generic dog food, which retailed for 19p a can - just a few pence more than a tin of tomatoes. Quality.
next album: Uni: Plymouth Poly RAG Revue: Sponge a Lecturer, Plymouth - 11th February 1987
previous album: Uni: Brian's Beard and the RAG Bash, Plymouth Polytechnic - 10th February 1987
A bit of singing
Some sort of speech
Dunwoody picks up the can
A squeamish member of the audience checks out the veracity of the product
Lining up a spoonfull of tasty dog chow
Scoffing actual budget dog food
Dunwoody's accomplice eats dog food too
Someone tries a tiny bit of dog nosh
Applause from the crowds
A blue-bearded music act
The hairy blue-beard speaks
Trousers down
Rugby club striptease
The rugby-club boys get their socks off
A spot of mooning
Mike 'Gilly' Gildea gets his knob out on stage
The RAG Hit Squad steam in
Another victim of the Hit Squad
A pantomime cow on North Hill, opposite the Plymouth Central Library
Hint: you can use the left and right cursor keys to navigate between albums, and between photos when in the photo viewer
.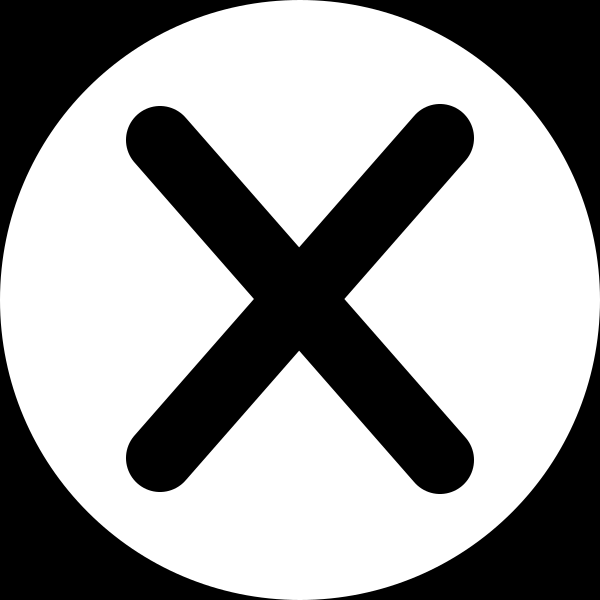 .