Uni: Brian's Beard and the RAG Bash, Plymouth Polytechnic - 10th February 1987
Brian, one of PPSU's permanent bar staff, has his beard shaved off for charity, Mark Wilkins auctions off a stuffed bear and then it's off to Fiesta night club on Mayflower Street in Plymouth for the RAG bash, with band "The Blubbery Hellbellies"
next album: Uni: Dunwoody Eats Dog Food, PPSU Rag Review, Plymouth - 11th February 1987
previous album: Uni: The RAG Hit Squad, Plymouth - 8th February 1987
Jugglers at the bottom of the SU stairs
Some sort of short-skirt shenanigans
An auction is in progress
Suspenders and spotty knickers
Mark Wilkins auctions off a fluffy bear
Mark moves on to auctioning a toy monkey
The Courage rep speaks; Roy Gardner - bar manager - mills around on stage
The clippers start to chew their way through Brian's beard
Brian's beard is half off
Brian's on the floor
The hairdresser finishes up. Rich Arnold mills around in the background
The Courage Brewery rep and Brian pose for a photo
Possibly the most 80s photo ever
A classic 1980s synthesizer - the Yamaha DX-7
Guitar action in a smokey Fiesta night club
Funky dancing in Fiesta night spot
Hint: you can use the left and right cursor keys to navigate between albums, and between photos when in the photo viewer
.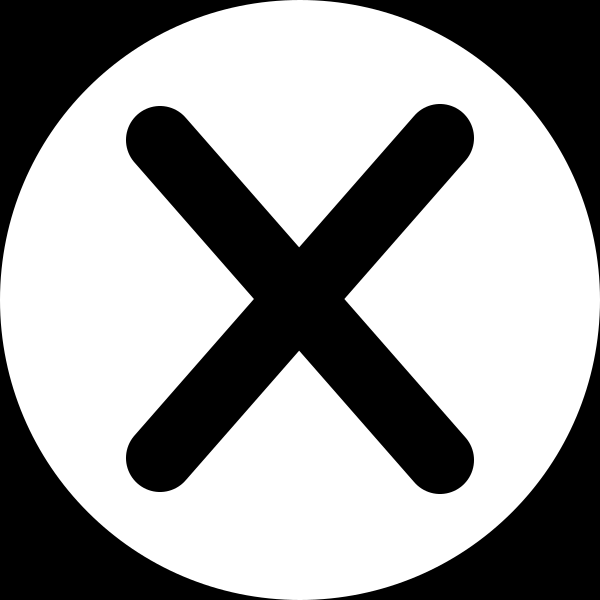 .