Uni: A Trip to Cornwall and "Trotsky's Mount", Dartmoor - 5th October 1986
Riki takes his car out for a spin and hauls us over the River Tamar for a brief, and misty, trip to the Cornish coast. Then, there's a trip out to Badger's Holt on Dartmoor followed by a stop-off at the tor by the side of the road on the Plymouth side of Princetown. Dave "Trotsky" is, by this time, getting a bit fed up and says "can we go home now?" so the tor is christened "Trotsky's Mount" for ever more.
next album: Uni: Simon Read's Party, North Road East, Plymouth - 10th October 1986
previous album: Uni: Back to Plymouth Polytechnic, Devon - 23rd September 1986
A sunset over the Polytechnic's Science (left) and Maritime (right) Blocks, as seen from the Mount Street bedroom roof
A slightly wider view of the sunset over Plymouth Polytechnic
A Cornish country house somewhere
A beach somewhere
Dave, John and Riki on the cliffs
John, Dave and Riki mess about on the clifftop
Dave, John and Riki
John Stuart hurls skimmers towards Drake's Island
A sunset over the River Tamar
Plymouth Hoe, from a boat
Riki considers the river art Badger's Holt
River rocks
Riki and Dave on some rocks under the bridge
Three girls sit on the ancient bridge
Riki pokes around by the river
More rocks
A Dartmoor pony
Riki sits on a Dartmoor tor
A view over Dartmoor
Dave gets a bit hacked off
Hint: you can use the left and right cursor keys to navigate between albums, and between photos when in the photo viewer
.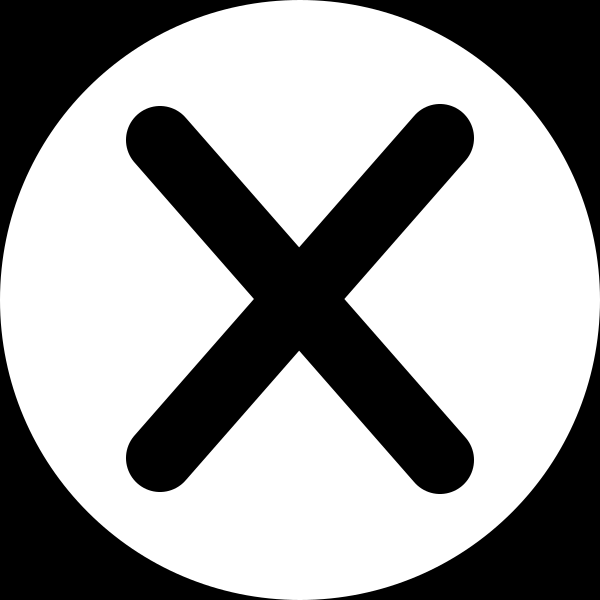 .