Uni: Back to Plymouth Polytechnic, Devon - 23rd September 1986
It's Freshers' Week at Plymouth Polytechnic, and Nosher helps out briefly down at the Railway Station, where every year one or two students who are supposed to be going to Portsmouth (about 150 miles east of Plymouth) end up. Barbara Hunt, Ed Pearce, Frank Sembi, Andy Wishart and Sam Kennedy are down there too. Before that, Nosher and Hamish meet up at about 4am to get in to the New Forest, in the hope of getting some nice misty sun rise photos. As it turns out, it's overcast and dull. It's also a move for Mother and Mike from Bracken Way in Walkford over to The Willows on Burnt House Lane in Bransgore.
next album: Uni: A Trip to Cornwall and "Trotsky's Mount", Dartmoor - 5th October 1986
previous album: Uni: A Trip to Cheddar Gorge, Somerset - 2nd October 1986
The conservatory at Bracken Way
The rear of Bracken Way
Tall pine trees in the New Forest
A particularly tall pine tree, with a small tuft of foliage at the top
Hamish's dog - Geordie
The Willows
A view from a train
Ed, Barbara, Sam and the gang, and the big PPSU vinyl banner at Plymouth Railway Station
Frank models his bright yellow jacket in his bedroom
Frank, Ed and Barbara leg it across the top of the SU
Drake's Island and the yacht club
Hint: you can use the left and right cursor keys to navigate between albums, and between photos when in the photo viewer
.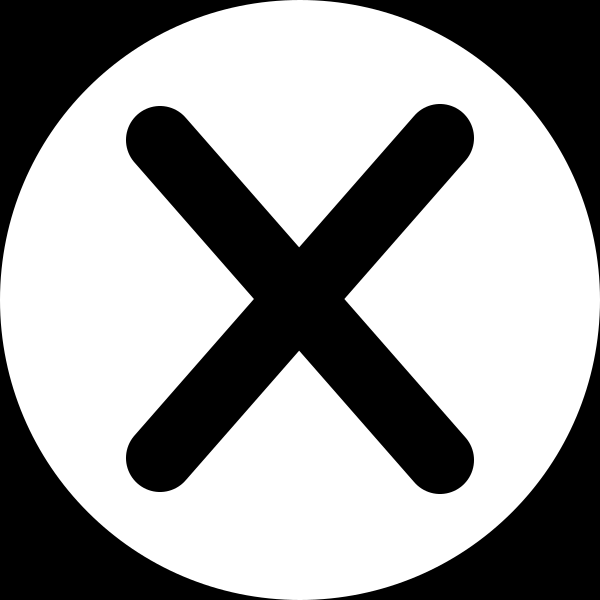 .