Uni: Plymouth Poly RAG Parade 2: Gus Honeybun and a Night in Manhattan, Plymouth - 15th February 1986
There's a bit more action down on the street for the Students' Union RAG Week of 1986, including an appearance by the legend that is Gus Honeybun - a celebrity TV rabbit, not averse to the odd "magic mushroom". After that, there's a bit of a do down in Manhattan Night Club in Plymouth city centre.
next album: Uni: Plymouth Polytechnic 'Jazz RAG' Abseil and Charity Hitchhike, Plymouth - 17th February 1986
previous album: Uni: Plymouth Polytechnic Students' Union 'Jazz' RAG Parade, Plymouth - 15th February 1986
A band on the back of a truck, outside the Engineering Block
A Rhodes stage piano
A float heads up North Hill, past the central library
Gus Honeybun on the bus
Gus Honeybun with his handler
Another bit of Gus Honeybun action
Gus Honeybun again
Pancho Vanilla on the streets with a load of balloons
A cardboard aeroplane offers flying lessons
A gorilla prowls Royal Parade
Gus Honeybun out on Royal Parade
A Brightside Hall of Residence float
Some fancy dressers hang out by the Co-op
A traffic warden and a traffic policeman get involved
A clown hangs out some 'Jazz Rag' balloons
Some student collectors tout for loose change outside the main post office
Some children score balloons
A motorbike rozzer scoots around
A wolf-man collects on New Street
A very-80s lace glove
A very 80s sweater as well
Crazy 80s dancing in a Plymouth nightclub
Ruth Watson and the Business Studies posse
More dancing
A few students sit this dancing out
A bit of a cuddle
Drinking cider
Sam Kennedy and his girl
Some students
Hint: you can use the left and right cursor keys to navigate between albums, and between photos when in the photo viewer
.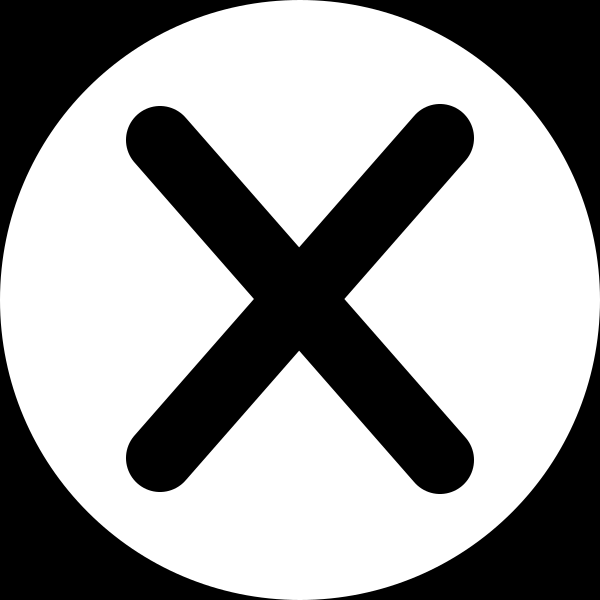 .