Uni: Plymouth Polytechnic Students' Union 'Jazz' RAG Parade, Plymouth - 15th February 1986
It's time for the annual event that is RAG Week ("Raise and Give"). Various clubs, societies and groups associated with the Polytechnic are out on the streets, trying to extract cash from the public and putting on a bit of a procession. The route goes from Mutley, down North Hill, and then along Royal Parade and coming back through the centre of Plymouth via New George Street. This set of photos provides, if nothing else, some great shots of 1980s cars - when they were still new.
next album: Uni: Plymouth Poly RAG Parade 2: Gus Honeybun and a Night in Manhattan, Plymouth - 15th February 1986
previous album: Uni: Plymouth Polytechnic "Jazz" RAG Bands and Balloon Dance, Plymouth - 16th February 1986
Milling around somewhere up Mutley way
More assembling somewhere near Mutley
A big flatbed heads down towards Mutley
The parade comes through Mutley; Simon Bento roams around on the central reservation
The procession in Mutley, and a billboard with a giant cigaratte on it
Mutley Plain, and the RAG procession on the other side of the road
Simon Bento and the Wolfman roam around Mutley
Someone in a white fur suit scores a donation
Gus Honeybun scores a cash donation
Mutley Plain
Looking back to Mutley from the top of an open-top bus
The top of North Hill
The procession nears the bottom of North Hill
A clown runs down North Hill
A view of the crossroads of North Hill and Portland Place
A gathering of floats outside the Engineering Block
Float assembly by the Engineering block
One of Nosher's fellow BABS students dressed up in drag
A Blues Brothers band
More canoeing
Drake Circus roundabout
The Canoe society canoes its way down Royal Parade
A clown wanders around near Plymouth's Guildhall
Gus Honeybun, and a handler, on Royal Parade
A couple of BABS students pose with Gus Honeybun
A Pierrot with a TSW goodie bag
An enterprising roller-skated student tries to flag down a passing Ford Escort
More canoe action
A nun with a collecting tin on Royal Parade
A pirate
A mini with a matress on the roof and 'RAG' sprayed on with shaving foam
A couple of BABS students on the roof of a VW Beetle
The RAG convoy drifts down Royal Parade
The Plymouth Night Shelter float
A bunch of cowboys
Someone in a morning suit waves a collecting tin at a passing bus
Karma Down - it's RAG week
A dune buggy masquerades as the Popemobile as it drives around New George Street
Another band on the back of a van
The surf club heads around the top of New George Street
The Maritime hall-of-residence do the Dean Kamen Levi's advert thing
The Jubilee Sailing Trust's float outside Woolworth's
The procession steams down New George Street
A blurry fireman
The ever-present canoe club cross Armada Way
Clowns and stuff, and John Stuart roaming around with the SUTV camera
Lord of the manor
Cornwall Street
Someone dressed up as a cat
A sprog gets a balloon
Crowds on New George Street
More balloons
Some girls dressed up as babies
Post RAG-parade night in Snobs nightclub
Mark Wilkins (right) in a nightclub
Some of Barbara's Psychology chums come round to hang out at Beaumont Street
Nosher's deadly parting
Another of Barbara's psychology chums
Hint: you can use the left and right cursor keys to navigate between albums, and between photos when in the photo viewer
.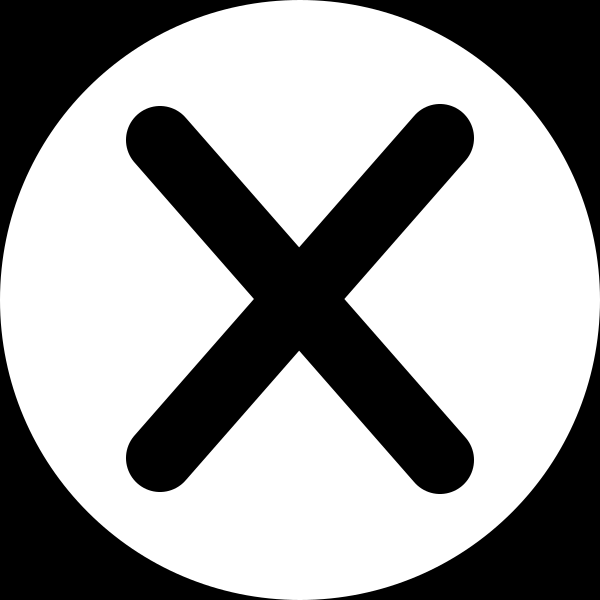 .