Uni: Plymouth Polytechnic "Jazz" RAG Bands and Balloon Dance, Plymouth - 16th February 1986
Yet another miscellany of RAG week photos, with a few more on the street of Plymouth as well as a naked balloon dance, several bands in the SU and Ian Dunwoody dressed up as a sperm.
next album: Uni: Plymouth Polytechnic Students' Union 'Jazz' RAG Parade, Plymouth - 15th February 1986
previous album: Uni: The "Jazz" RAG Toga Revue and the Midland Bank Griffin, Plymouth - 15th February 1986
A grey RAG procession
Skateboard fundraising
At the end of the parade, the Business Studies group gather on North Hill
Sam Kennedy sprays some shaving foam as the float parks up by Portland Villas
Another float parks up
Some band does its thing (who knows, they may have been famous)
Drumming action
Ian Dunwoody with a phone book
Some acoustic guitar
Another band
Some dude with an Epiphone guitar
A dude pretends to get an a cardboard-box washing machine
Very bright boxer shorts
A punk-ish band
Ian Dunwoody as a sperm
Dunwoody as a sperm meets an egg
Martin and Dunwoody
Top hat and tails
More music
The drummer gets a head up the bum
The balloon dance kicks off
Balloons cover up just enough
Risque balloon action in the SU
Dunwoody emcees
Very 1980s threads
Hint: you can use the left and right cursor keys to navigate between albums, and between photos when in the photo viewer
.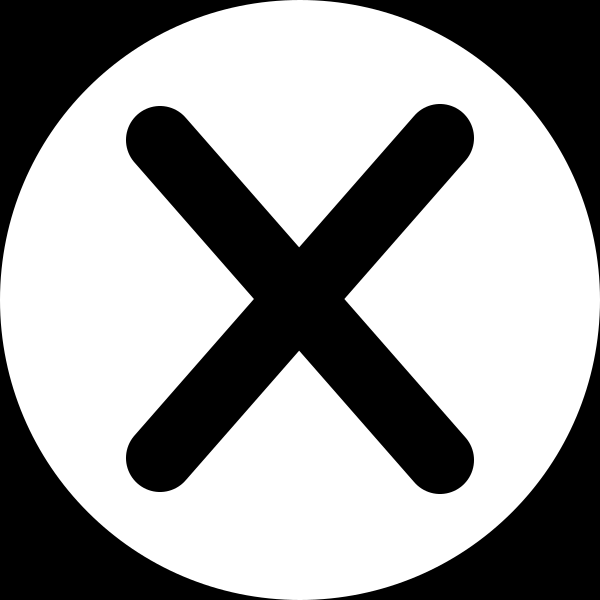 .