Uni: The "Jazz" RAG Toga Revue and the Midland Bank Griffin, Plymouth - 15th February 1986
It's the day after the RAG parade through Plymouth (although there are a few stray photos from the parade itself), and there's a Toga-based night down in the SU. Roy Gardiner, bar manager, is emcee and several of the SU execs are dressed up in bed sheets. There's also a presentation of a cheque from the Plympton Pride brewery (which was probably Halls Oxford and West) to the RAG committee in the James Street Vaults, as well as a few more photos of the kidnapped Midland Bank Griffin - stolen from a Midland Bank somewhere in Plymouth for the duration of RAG week. Finally, there are some photos (taken the previous October) from a trip down to the banks of the River Plym, on the east side of Plymouth, to see the embankment down on Gdynia Way in the evening light (in a set originally entitled 'Silent Sorrow in Empty Boats', after the name of a track from the Genesis album 'The Lamb Lies Down On Broadway').
next album: Uni: Plymouth Polytechnic "Jazz" RAG Bands and Balloon Dance, Plymouth - 16th February 1986
previous album: Uni: Jazz RAG Hit Squad in Action, Plymouth - 14th February 1986
The RAG procession goes round Charles Cross
One of the BABS students in the parade briefly stops to help out a couple with sprog and a broken-down Scimitar
On Royal Parade
The BABS gang on North Hill, opposite the Central Library
Mark Wilkins with a traffic cone on his head
Martin with a balloon
Justin and Roy
Rich Arnold with a traffic cone and Roy on the mic
Roy gets a hug
Martin looks on as Roy reads something out
More togas and balloons
Rich Arnold has a couple of extra 'balls'
Alison Fleming and Roy
Massed toga and balloon singing
More action on the stage
Another revue turn
Roy points the way as some sort of dancing occurs
Martin shakes the hand (paw) of the kidnapped Midland Bank Griffin
Martin, the Griffin and a gorilla
Martin gets some fake boobs in the SU office
Sam Kennedy
In the James Street Vaults, 'The Plympton Pride Brewery' present a cheque for £150
Back at Beaumont Street, Barbara roams around in a US college hoodie (Phi Kappa Psi)
Some dude walks through a walkway in a Plymouth park
Massed rooftops and cement tanks on the railway near Laira depot
The River Plym
Covered or abandoned boats on the banks of the Plym
Dog walkers meet in the park
Late autumn trees
Light through trees, with a Cokin starburst filter
The lodge house at Saltram
Rowers on the River Plym
The rowers pass the Plymstock cement works
Hint: you can use the left and right cursor keys to navigate between albums, and between photos when in the photo viewer
.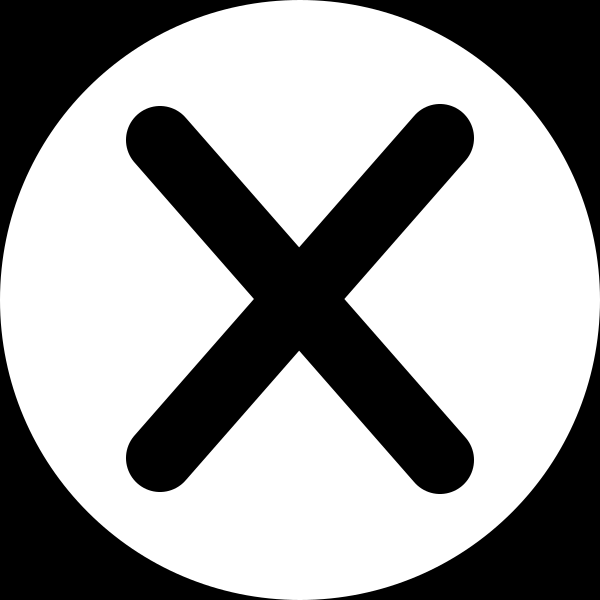 .