On The Beach and a CB Radio Pub Meet, Hampshire - 28th July 1985
It's another day messing around on Barton and Highcliffe beaches for Nosher, Jon the Hair and Sean. Then, the CB Radio gang meet up at a pub in Hordle for a few beers.
next album: Camping, the New Forest Marathon and Phil's Birthday, Charmouth, New Milton and Hordle - 7th August 1985
previous album: Nosher Goes Windsurfing, Macclesfield, Cheshire - 20th June 1985
Glenn 'Ratburger' and Carol 'Pink Lady' Vass in the beer garden
Brian 'Blue Flame' and Glenn
Sean holds Nosher down in order to get a photo
The CB Radio gang in the pub garden
Jon on the beach
An old dude stumps around on the beach
Jon and a pair of flippers
Jon contemplates life
A couple of old-timers relax on the beach
Jon gives Nosher the Hairy Eyeball
Time for a doze
Sean clambers up the rocks
Sean stands on the rocks at Barton on Sea
Barton on Sea beach
Sunset over the houses of Barton on Sea
Someone looks out to sea from the top of Barton Cliffs
Hint: you can use the left and right cursor keys to navigate between albums, and between photos when in the photo viewer
.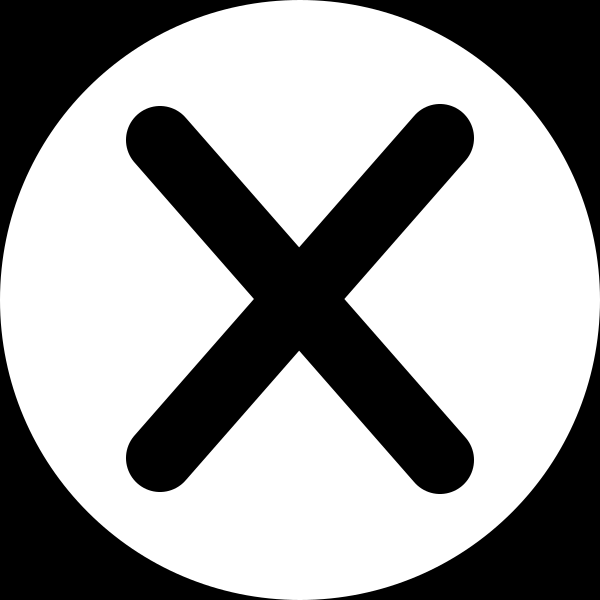 .