Buckfastleigh and Pitt Farm, Totnes at Christmas - December 1988
Nosher gets invited to stay at Pitt Farm for Christmas, which is a most pleasant way to spend the yuletide season. There are walks around the countryside, Midnight Mass in Buckfast Abbey and a bit of pre-Christmas shopping around the Barbican in Plymouth and the Dartington Centre for some interesting pressies.
next album: Nosher's University Graduation, Plymouth - October 1989
previous album: Genesis Live at Wembley Stadium - 2nd July 1987
More dog walking
One of the barns at Pitt Farm, containing a 1957 Ford Consul (which Angela's dad still had the original owner's manual for). Nosher has always fancied doing it up and to this day wonders if it's still there
On the coastal path from Wembury to Newton Ferrers/Noss Mayo
A lovely view of Noss Mayo in the dusk
The Dartington Centre
Oberon in the back yard
Oberon in his stable
In John Stuart's parent's house's lounge (in Buckfastleigh, Devon )on the Christmas eve, in readiness for Midnight Mass
Nosher gets a couple of snogs
John makes some coffee
Outside the house setting off for Buckfast Abbey
Making some pastry in the kitchen of Pitt Farm
Diana and Helen, Angela's sister, playing Trivial Pursuit on Christmas day...
...plus Pamela, Angela's younger sister
Angela opens Nosher's pressie - a funky puppet camel :-)
Ang walks the camel along Marty the dog
Angela's mum - Diana, and Nosher in his very first (borrowed) wax jacket
Marty in the back of the Volvo estate on the way in to Totnes
Hint: you can use the left and right cursor keys to navigate between albums, and between photos when in the photo viewer
.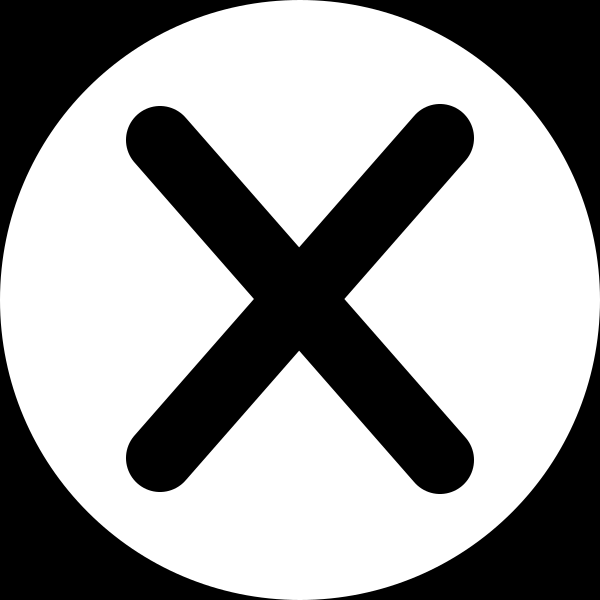 .